Go Theatrical Initiatives
At Captioning Studio, we're incredibly passionate about all things access, and that includes theatre captioning!  
One of the things that we have observed in providing our service over the years is that captioned performances are about far more than simply the performance or the captions.  
They're about celebrating venues that are inclusive, opportunities to meet others with a hearing loss, being able to enjoy the theatre with friends, and always about social inclusion.  And the list goes on!
So, why not come and celebrate inclusive theatre with live captioning through some of our great new initiatives!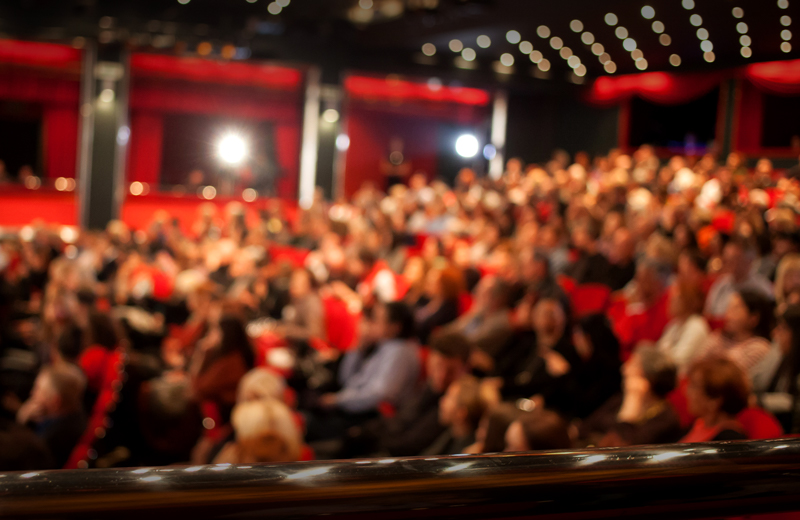 Stay tuned for more exciting initiatives coming soon!