Theatre Captioning
The Captioning Studio is incredibly proud of its multi-award-winning GoTheatrical!™ theatre captioning technology.
In fact, it has become so popular with Australian venues and patrons alike that it is now the only theatre captioning technology and service offered in Australia.
Why provide captioning?
1 in 6 people has a hearing loss – that's around 4 million Australians. Many venues provide a hearing loop to assist patrons but not everyone wears a hearing aid and, of those that do, only 50% have hearing aids which are compatible with loops. 
"What I need is clarity!"
Hearing aids don't provide perfect hearing. Watch the video on the right to hear from Sue, who wears two hearing aids but will only attend performances which are captioned.
How does it work?
Our GoTheatrical! captioning service is provided "remotely", so the captioner does not require any working space at the theatre as they are working offsite.
We make it simple for venues and producers to deliver captioned performance. Here's what venues say about how easy it really is.
What's unique about GoTheatrical!™?
Open and App Captionining Options
Firstly, the technology gives venues the choice of using TV screens for "Open Caption" display and/or personal captioning display on smartphones and tablet devices via our GoTheatrical App.
We believe the GoTheatrical screen types have many advantages over traditional captioning technology used elsewhere in the world, including:
TV screens are inexpensive to purchase or hire. Readily available from local suppliers.
TV screens are lightweight, easy to transport or install permanently
The GoTheatrical App has been carefully designed with theatre lighting conditions in mind so it doesn't distract other theatre patrons.

The GoTheatrical App is designed with

built-in features to instruct users, avoiding notifications or calls being received during performances.
Allows for display of multiple coloured texts (colours specifically selected for ease of reading)
Allow for up to 8 lines of text on screen, as opposed to just 3 with traditional captioning technology
Coloured texts mean it is not necessary to preface dialogue with character names every time an actor speaks; for example, in scenes where there are only two characters on stage, there is no need to preface with character names every time they speak as colour change makes differentiation between actors' lines very clear
Allow for positioning of captions on screen to correspond with where the actors are located on stage, making characters' lines easy to identify
Allow for display of italicised texts and musical notes, making song lyrics and sound effect descriptions easy to identify
Allow for up to 37 characters on a line, as opposed to only 32 with traditional captioning technology
Allow for captions to be cued phrase by phrase, pop-up style, as opposed to smooth scrolling.
Allow for more precise timing of the captions being cued to screen
Glare issues minimised as handhelds are fitted with polarising filters and plasma/LCD screens allow for contrast ratios/brightness levels to be set to low and can be fitted with an inexpensive piece of sheer black cloth (completely invisible to the audience) that blocks out all glare during non-captioned segments of performances.
Permit the display of accented letters on screen, so languages other than English can be displayed accurately. This is not possible with traditional captioning technology.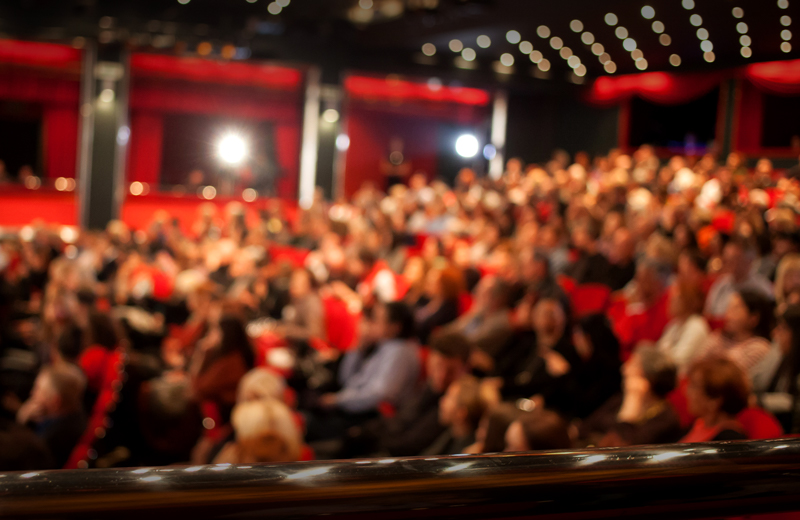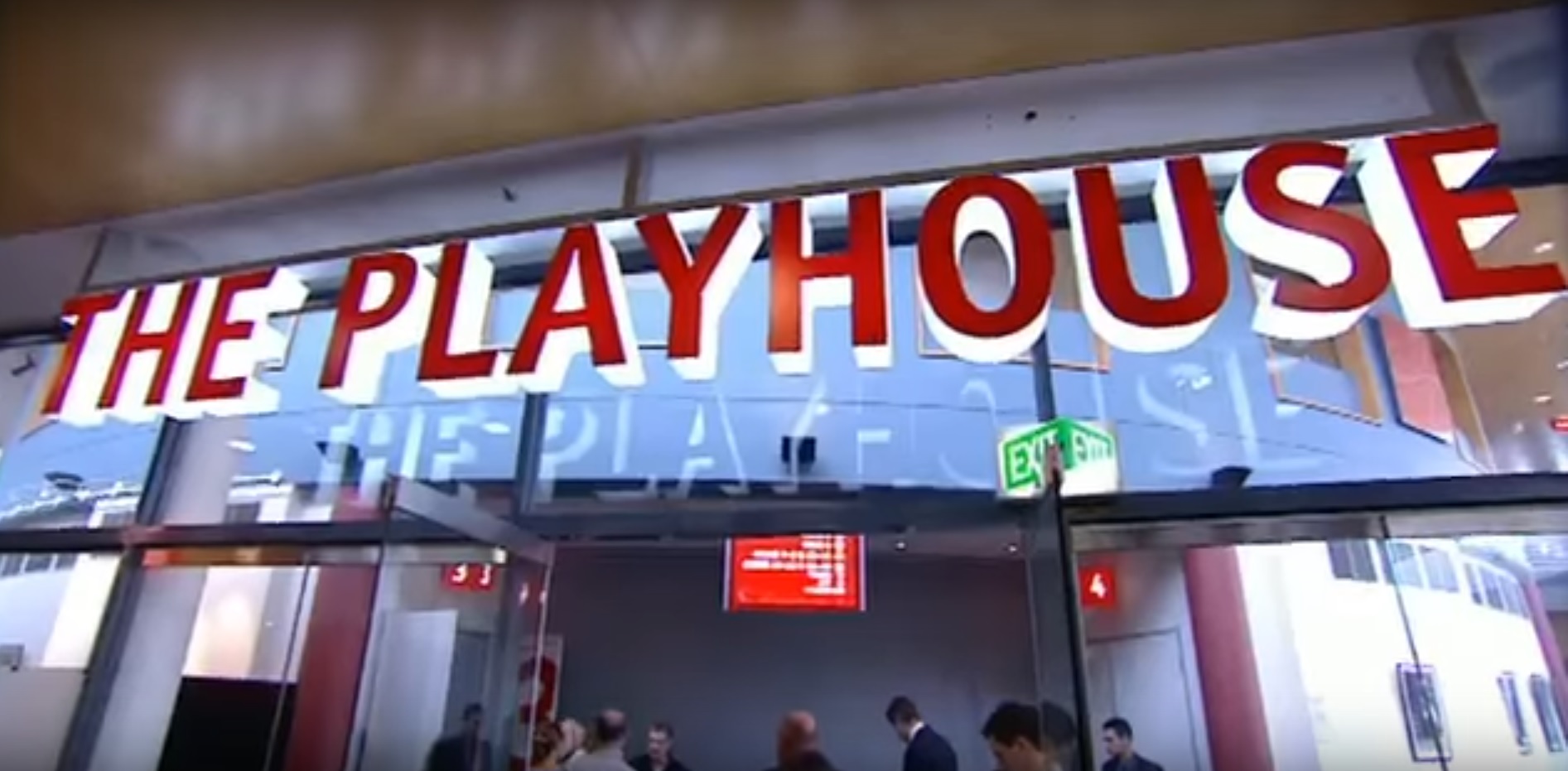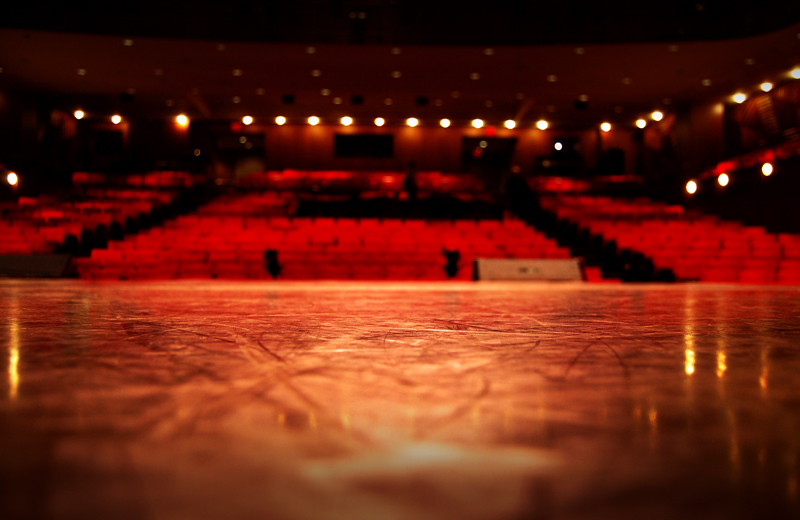 Who's using GoTheatrical?
The Go-Theatrical!™ theatre captioning technology and service launched in Australia in 2005 and has since taken the Australian theatre industry by storm. It is used by Australian venues and production companies, including the Sydney Opera House and the Arts Centre in Melbourne. In 2012, GoTheatrical!™ theatre captioning won the 2011 Best Event Captioning Award at the National Captioning Awards hosted by Deafness Forum Australia.
We regularly provide GoTheatrical captioned performances for:
Sydney Opera House
Arts Centre Melbourne
Sydney Theatre Company
Bell Shakespeare Company
Adelaide Festival Centre
Black Swan State Theatre Company
State Theatre Company of South Australia
Brink Productions
Frankston Arts Centre
And more…
For more videos please see our Videos page.