Captioning and Audio Description Technology for the Arts
Captioning Studio is making live theatre accessible to the Deaf and hearing impaired by offering its GoTheatrical open and app captioning at selected performances across Australia.
Initially developed in 2004 as an open captioning solution for Deaf and hearing impaired audience members, we also have an app for theatre captioning and live audio description for patrons who are blind or have low vision.
We are passionate about bringing the joy of live theatre to everyone. Check out our listings of What's On in captioned performances and stay connected with us for our latest news on accessible performances near you. Keep a regular eye on our website and Facebook page as we are constantly adding venues and performances to our schedule.
"Arts Centre Melbourne has worked with The Captioning Studio since 2008 to bring live performance to patrons with hearing loss, with great success. Their GoTheatrical technology formed an integral part of our award-winning captioning trial and was the clear favourite with audiences – it provides clear, accurate and timely, colour-coded and justified text to allow instant understanding. The Captioning Studio is now Arts Centre Melbourne's provider of choice for making theatre more accessible."
James Dipnall, Manager, Visitor Services, Arts Centre Melbourne.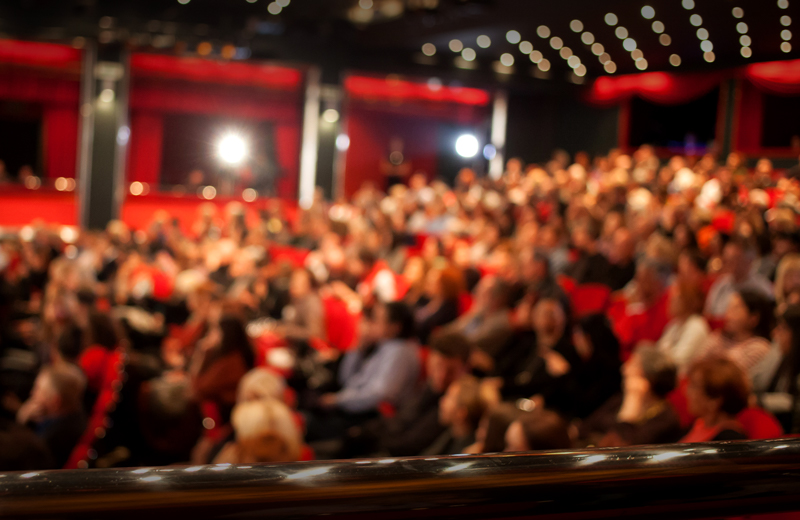 Expanding Worldwide!

We have more information about our technology on this site, as well as listings of all our GoTheatrical! captioned performances – both open and app captioning – in Australia.
GoTheatrical! is now available for venues worldwide, so please do contact us for more information.  And we hope you enjoy the show!
To find out more about Captioning Studio, please visit captioningstudio.com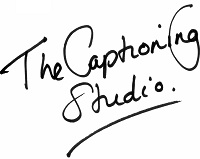 The GoTheatrical!™ Team
at Captioning Studio