CaptionClub
The GoTheatrical!™ team at Captioning Studio is thrilled to announce our latest initiative, CaptionClub™!
CaptionClub™ is a social club for theatre captioning patrons and their partners, families and friends.
CaptionClub™ is free to join and is a fantastic opportunity to meet other people with a hearing loss in a fun, social setting. Contact us for details of groups meeting at venues near you.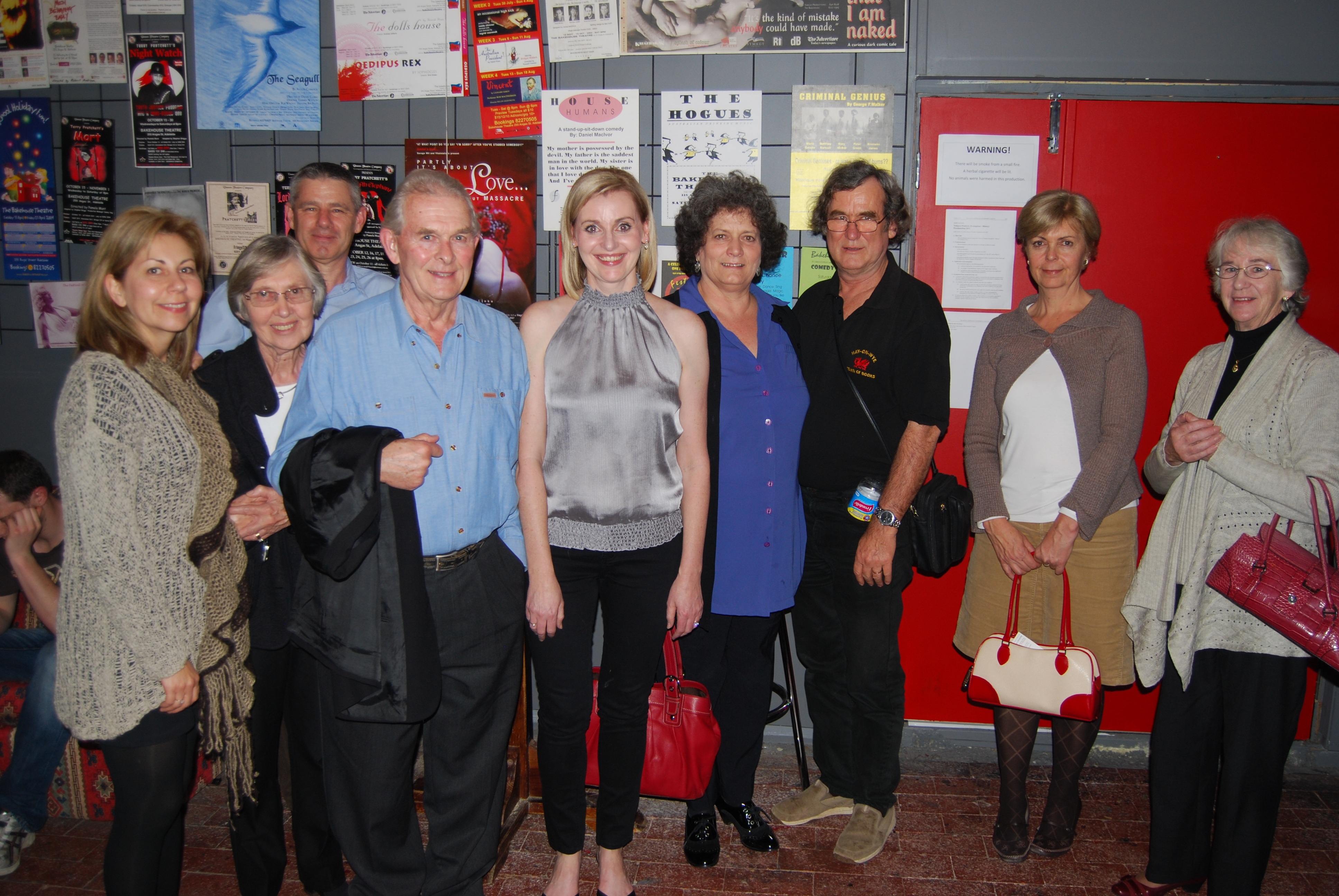 Perhaps it's meeting for a tea or coffee, or even for lunch or dinner, before or after a captioned performance. Or maybe you would like to come along to a group event being planned by members, such as attending a captioned film at your local cinema.
If you would like to join the CaptionClub™, simply email us at info @ captioningstudio.com and we will connect you with theatre caption patrons in your own area.
We're looking forward to learning about all the new friendships and social activities that develop as a result!
Best Wishes,
The GoTheatrical!™ team at Captioning Studio